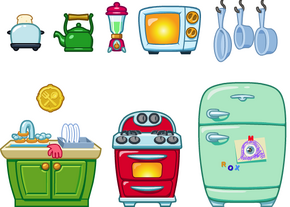 Cookhouse Quay
was the first ever location that 
Captain Buck
 travelled to and returned from. He returned from Cookhouse Quay twice, on March 18th, 2009 and June 10th, 2010.
The items he brought back were items that you would find in most domestic kitchens, including a toaster, pots, blender, kettle microwave, pans, sink, oven and a fridge. The doubloon/treasure was later added. 
All the items are all considered rare along with Captain Buck's other booty.
Wares
Ad blocker interference detected!
Wikia is a free-to-use site that makes money from advertising. We have a modified experience for viewers using ad blockers

Wikia is not accessible if you've made further modifications. Remove the custom ad blocker rule(s) and the page will load as expected.