The Egg-Nemone is a Special Seed in Moshi Monsters, attracting Pooky the Potty Pipsqueak.
A code for the seed can be found on the reverse of the Pooky code card in Moshi Monsters Mash Up: Moshling Madness trading cards. They can also be found with the Carte Blanche plush toy.
The codes can be used once per person meaning that if someone dug up the seed, they would have to get Pooky by planting his seed combination or by getting another Egg-Nemone.
The seed must be planted with two other normal seeds in the Moshling Garden. When the seed has grown fully, Pooky will arrive in the player's Moshling Garden.
Trivia
Gallery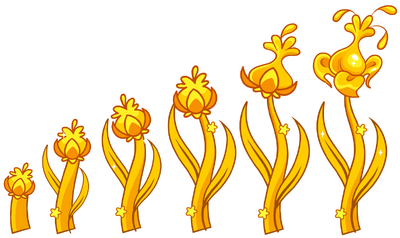 Moshi Monsters Seeds

Normal Seeds

Standard Seeds

Member Seeds

Merchandise
Seeds
Event Seeds
Prize Seeds

Secret Codes

Exclusive Seeds

Card Seeds
Carte Blanche
Plush Seeds
Unreleased
Seeds
Ad blocker interference detected!
Wikia is a free-to-use site that makes money from advertising. We have a modified experience for viewers using ad blockers

Wikia is not accessible if you've made further modifications. Remove the custom ad blocker rule(s) and the page will load as expected.