Hot Silly Peppers, (pun on "hot chilly peppers"), are one of the six Seeds that can be bought by both Members and Non-Members from the Seed Cart and Super Seeds, and planted in the garden to attract Moshlings.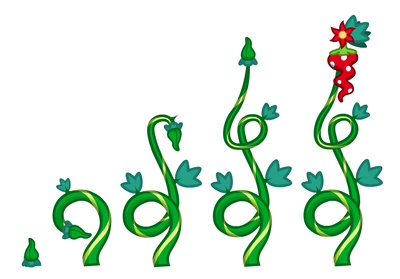 Description
Flooble-woo! I'm hot, I'm silly and I'm just that little bit peppery!
Moshipedia
Main article: Moshipedia
Combine Hot Peppers with Magic Beans and you might just end up attracting Sooki-Yaki. Combine Hot Silly Peppers with Love Berries and a pink Crazy Daisy and you could bag a Baby Blockhead.
Moshlings Attracted
Gallery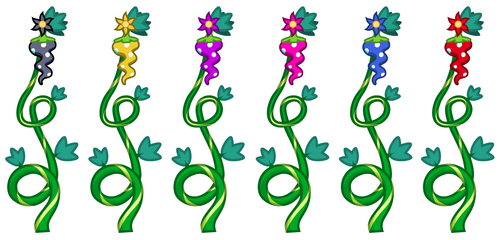 Moshi Monsters Seeds

Normal Seeds
Merchandise
Seeds
Event Seeds
Prize Seeds

Secret Codes

Exclusive Seeds

Card Seeds

Code Breakers

Moshling Madness

Carte Blanche
Plush Seeds

Series 1

Series 2

Series 3

Limited Edition

Unreleased
Seeds
Ad blocker interference detected!
Wikia is a free-to-use site that makes money from advertising. We have a modified experience for viewers using ad blockers

Wikia is not accessible if you've made further modifications. Remove the custom ad blocker rule(s) and the page will load as expected.