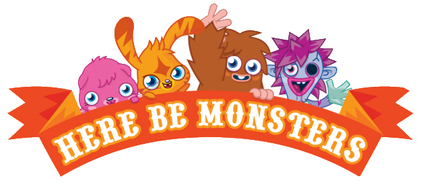 Welcome!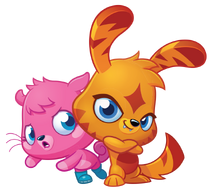 The Moshi Monsters Wiki is an information resource about the Moshi Monsters franchise.
Anyone can edit, so if you would like to help, feel free to create an account and start editing, or just browse around and increase your Moshi Monsters knowledge!
If you have any questions, feel free to ask an
administrator
or a user of the wiki. Please check our
Wiki Policies
(the rules) before editing.
Social Media
Moshi Monsters' Social Media sites:
Our Wiki's Twitter, YouTube and Forums:
Fan Creations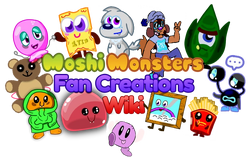 Tip: click on any of the respective Moshlings and it'll take you to its page!
If you're wondering where there's a place to create your fan creations, check out our sister site: the Moshi Monsters Fan Creation Wiki!
Ad blocker interference detected!
Wikia is a free-to-use site that makes money from advertising. We have a modified experience for viewers using ad blockers

Wikia is not accessible if you've made further modifications. Remove the custom ad blocker rule(s) and the page will load as expected.