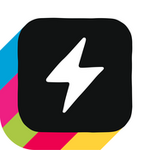 PopJam
is a social-networking mobile application aimed at a young audience, originally created by
Mind Candy
but now owned by SuperAwesome. The app includes numerous
Moshi Monsters
sticker sets and default avatars that app users can make use of.
The PopJam stickers are transparent images that can be downloaded for use within the PopJam app, for free, to place on top of photographs and doodles. In total there are 2 Moshi Monsters related sticker sets - Moshlings (48 stickers) and Poppet (30 stickers). In addition, a set called Christmas (40 stickers) reuses assets from Moshi items but is not branded as Moshi Monsters so is thus not considered it. All except the latter were used when the app was originally called "JellyChat" and could be used in conversations between users.
There is also a selection of 20 character faces that can be chosen by the user to become their avatar.
Default avatars
Moshlings sticker set
Poppet sticker set
Christmas sticker set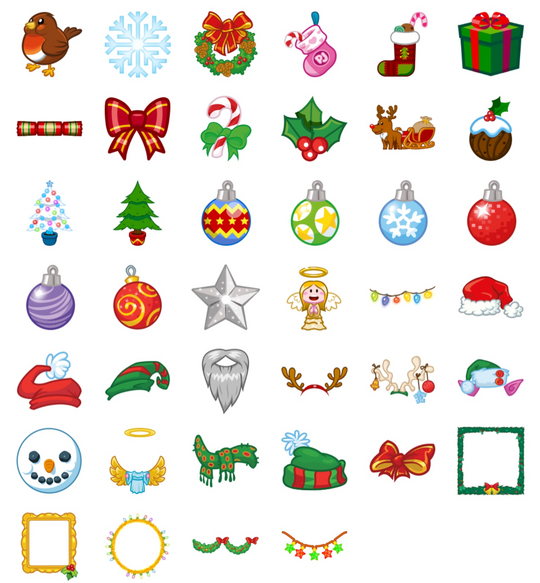 Ad blocker interference detected!
Wikia is a free-to-use site that makes money from advertising. We have a modified experience for viewers using ad blockers

Wikia is not accessible if you've made further modifications. Remove the custom ad blocker rule(s) and the page will load as expected.