The Series 6 Figures are the sixth series of Moshi Monsters collectable figures, manufactured by Vivid Imaginations. They were released on March 23rd, 2013.
Figures
Normals
Golds
Collector Cards
Packaging
Advertisement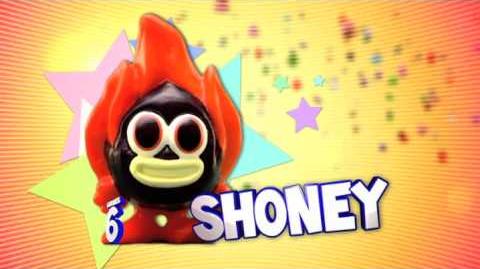 Trivia
Even though their official release date was on the 23rd of March 2013, they were seen several days before.
Gallery
Group-Shots
Countdown Images
Artwork
Ad blocker interference detected!
Wikia is a free-to-use site that makes money from advertising. We have a modified experience for viewers using ad blockers

Wikia is not accessible if you've made further modifications. Remove the custom ad blocker rule(s) and the page will load as expected.